We specialize in Cruise Vacations, Cruises for the disabled (Special Needs), and Caribbean Destinations.

 We serve all cruise lines & there is a cruise for every budget.
Advance planning and payment plans make cruise vacations very affordable.
We take care of individual and group reservations.  Plan your next family or class reunion with us and take it to the seas.
We work with you to determine the best cruise line, ship, and sail date, then we take care of you and your group from that point on.  You can relax and plan for your trip, we take care of questions, payments, confirmations.
Remember that our cruise services are "FREE" to you!

We earn our wages from the cruise line once we book your reservation.
For that reason, we ask that if you utilize our time and resources for price quotes, cabin availability, ship comparisons,

or questions about your cruise vacation, make the reservation with us as well otherwise we make zero dollars and  we are sure you would agree that no one should be expected to work for free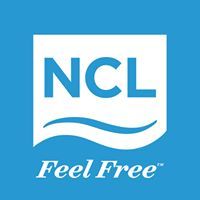 Norwegian Cruise Line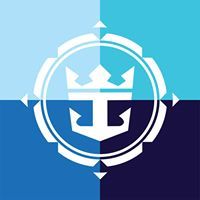 Royal Caribbean Cruise Line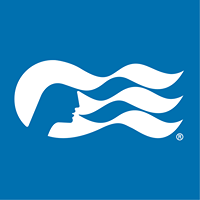 Princess Cruises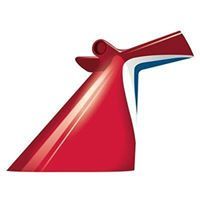 Carnival Cruise Line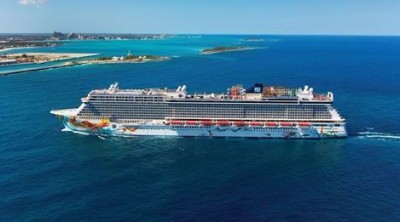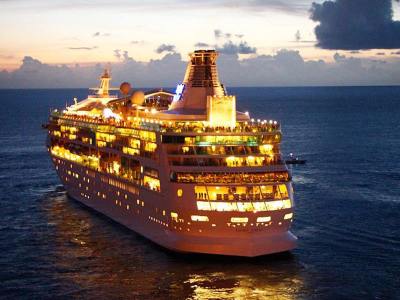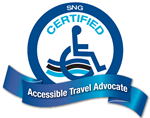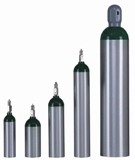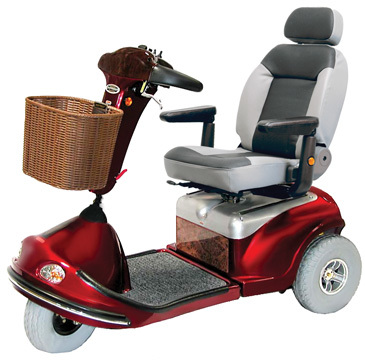 We believe that everyone deserves the cruise vacation of their dreams.
Don't let mobility or oxygen dependence keep you at home.
We can assist with rental equipment and requesting handicapped accessible cabins.
​Most cruise ships are equipped with elevators, ramps, and other ADA compliant items.
"A prescription from you doctor is required for oxygen and some equipment rentals"